Market research, commercial representation
Business market research is the process of collecting data to determine whether a particular product/service will satisfy the needs of your customers. With effective market research, your company can gain invaluable information about your competitors, economic shifts, demographics, the current market trends and the spending traits of your customers. We analyze the dynamics of the market to provide the best service for different applications such as medical, weaving, technical clothing, hosiery and others.
Our experience and knowledge of the country will help foreign investors to find the best solution to invest in Hungary, giving a complete support to the business from all the points of view.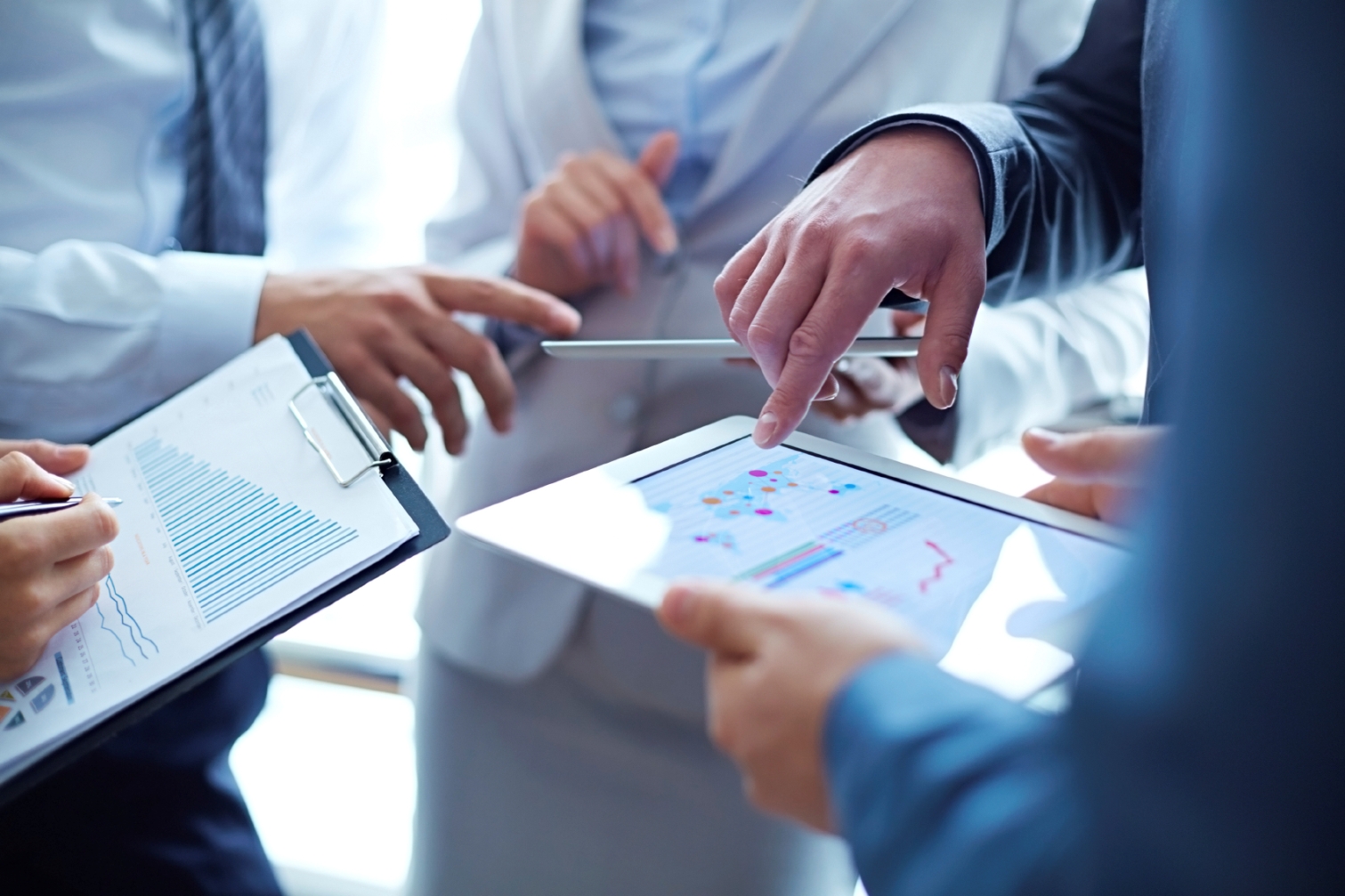 Understanding how to go to market
Your business sits in a value chain – a channel through which you can reach your customers. Sometimes it is direct. Sometimes it is through distributors. Sometimes it is a mixture of both.
In business to business marketing, understanding the channel and value chain is critical to understanding the optimum route for reaching your customers.
It is also worth noting that some of the most successful marketing case studies in the world – such as Dell and Amazon – were game changers, standing out as classic examples of companies who optimized their channels effectively.
 Our way of working
Published statistics – For many products and services, there is often already plenty of published data on the size of the market through government and trade association websites, as well as market research reports, which can be purchased at a fairly modest price. We usually look 'underneath our noses' at these published sources first.
Modeling – There is often a relationship between independent data and the consumption of certain products and services. If we know the market size in one country and we also have data on independent barometers in that country - such as GDP, population, electricity production and the like - we may be able to develop ratios and model what the market size could be in other countries. It requires skill and experience to find the best algorithms.
Assessing the supply-side – All markets are supplied by other businesses. If we can identify these companies and assess their size, through aggregation, we can estimate the market size.
The Internal view – Experienced managers often have a good idea of the market size. This knowledge can 'lurk in their heads,' and is never tabulated. We believe it is always worthwhile tapping into this experience and knowledge, and checking it out against other methods of market sizing.
Some of our products:
country profile
research of partners
real estate advice
logistic consulting
international contracting consultancy
business development
events organization (seminars, workshops, conferences)
international marketing